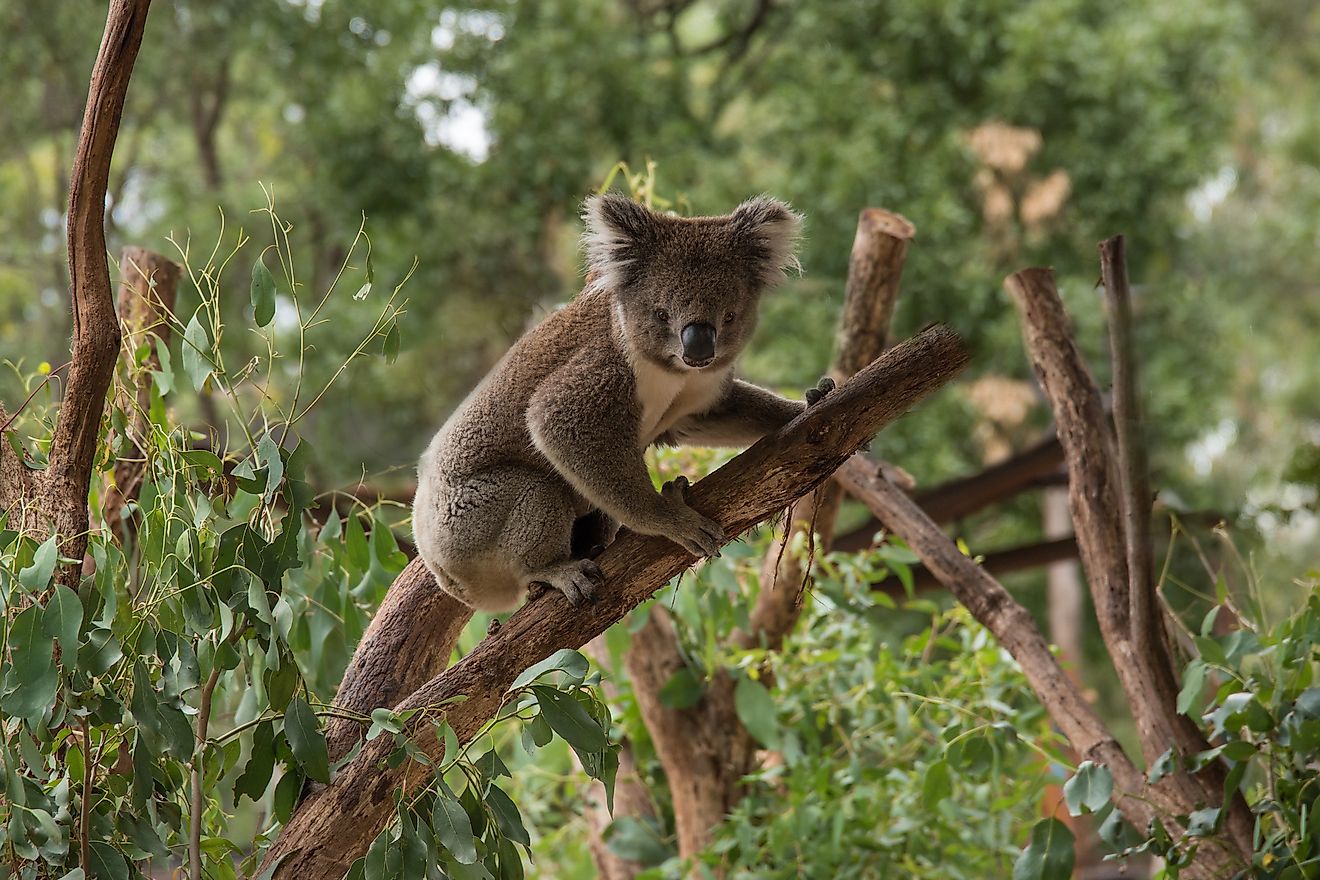 This story demonstrates the significance of a definition, in this case: what exactly is renewable energy? In September, the European Union punted on an opportunity to correct what forest advocates and climate scientists stress is an erroneous definition, that burning forest biomass is a renewable energy source, as this story explains. But as I report here, the liberal Australian government, persuaded by a relentless pro-forest campaign, reversed its existing policy to note that burning forest biomass is not a renewable energy source.
With that definition change, Australia virtually halted the ever-growing biomass industry — which is thriving in the United Kingdom , EU and Asia — from getting started Down Under. It represents a rare global win for environmentalists who have been battling the industry for years. And it raises a vexing question: how can major economies have polar opposite definitions of renewable energy during a climate crisis? And how can the United Nations' governing body on climate change stay silent on this discrepancy?
This story posted on Wednesday, December 21, a time when people are distracted by the holidays and other grim world news. Yet this story drew more readers around the world than perhaps any I've written for Mongabay. Just one tweet by Mongabay drew more than 5000 likes, 1350+ retweets and 115+ comments — numbers I've never come close to with previous stories. Mongabay social media coordinator Erik Hoffner tells me the story ranked as the 6th best-read Mongabay story of 2022 and it posted just days before Christmas. It also got a big boost from tweets by noted environmentalist Bill McKibbon, which attracted even more global attention, as did tweets in Dutch posted by forest advocate Fenna Swart.